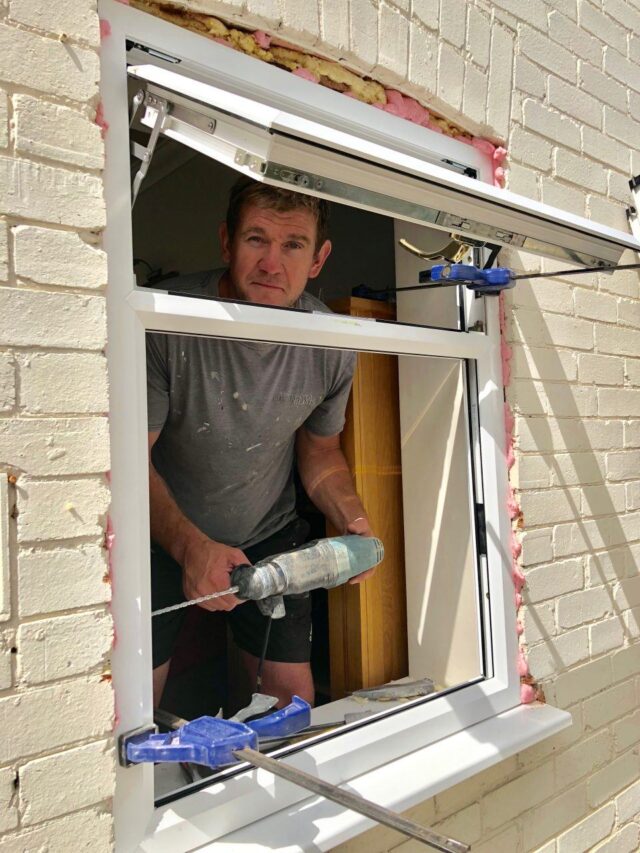 Window Fitters in Woking, Surrey
We are currently looking for experienced window fitters to join our team in Woking. Applicants must have previous experience fitting windows and doors, must be able to install products to a high standard, and deliver excellent customer service. Applicants will work under the direction of our qualified surveyor who will provide full survey notes, with installation work taking place across Surrey, North Hampshire, Berkshire, and Middlesex.
Benefits:
Work for a longstanding professional company
Competitive salary
Company van with fuel paid for
Work uniform
Freedom not to rush installation work
Supportive working environment
To apply for the role, please send a CV to jobs@sheerwaterglass.co.uk or call on office on 01932 344 415 to enquire.