Glazed Flat Roof Lights in Surrey
About Our Glazed Flat Roof Lights
With natural light so important for our physical and mental well-being, it's never been more key to ensure that your home is letting in as much daylight as possible. Roof lights are a great way of bringing in more light without compromising on privacy or design.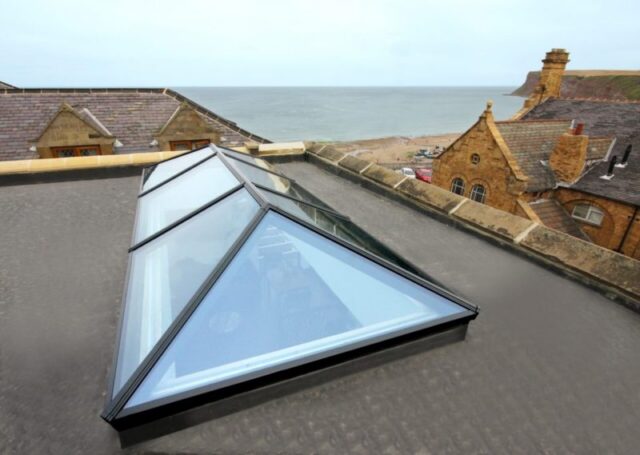 Roof Lights in London and the South East
Many properties in London and Surrey are restricted in terms of their access to natural light, particularly where external space is limited. At Sheerwater, we offer the InfiniLIGHT roof light, which provides you with the best of both worlds in terms of efficiency and design.
The Benefits of Our Glazed Flat Roof Lights

Aesthetics
InfiniLIGHT roof lights are made with adaptable design in mind, meaning they will complement many different styles of architecture and property.
Fitted as a modern aluminium, flat structure, the roof lights are frameless, allowing for even more natural light to filter through to your interiors. This gives them a minimalist 'barely there' appearance, with the glazing set flush within its frame.
InfiniLIGHT roof lights are also ideal for properties that may be overlooked, as their 5 degree angle on a flat roof makes the line of sight difficult for neighbours or passersby to catch a glimpse of the inside of your home.

Thermal Efficiency
InfiniLIGHT roof lights have been designed with a fantastic level of insulation including a full thermal break, making them impressively efficient. Customers have the option of either double, triple or quadruple glazing, designed to trap heat in the cooler months, but reflect excess heat and glare from the sun during the summer.

Low Maintenance
Designed with self-cleaning glass, InfiniLIGHT windows offer a low maintenance solution. Not only is the upkeep of the glass itself made easy, but there is an electric opening version available to make life easier for customers, particularly those that would otherwise struggle to reach their roof lights to open and close them.
Why Choose Glazed Flat Roof Lights?
Due to their adaptable design, InfiniLIGHT roof lights are extremely popular in London and the surrounding areas, especially in flat-roofed modern extensions, conservatories and orangeries. Not only do they improve mood by exposing your room to natural illumination during the day, but you will be able to greater appreciate the sky at night too, as well as the seasons all year-round.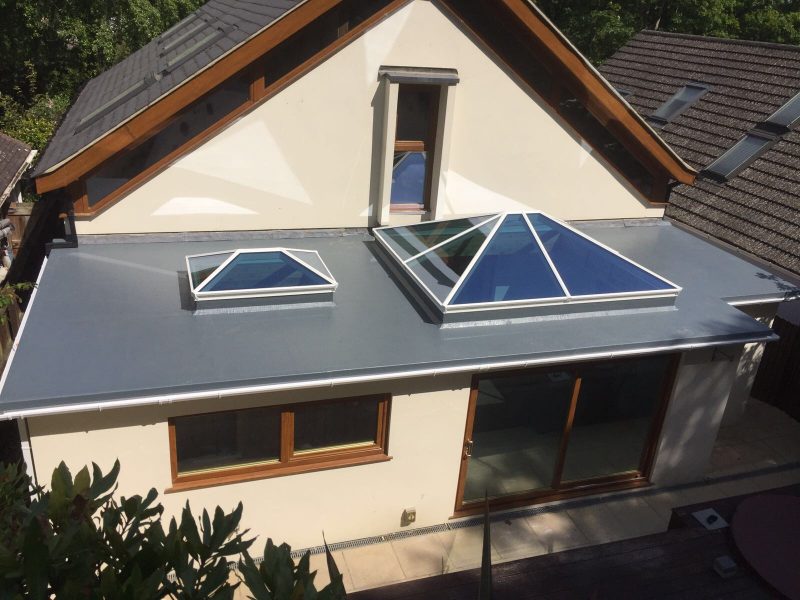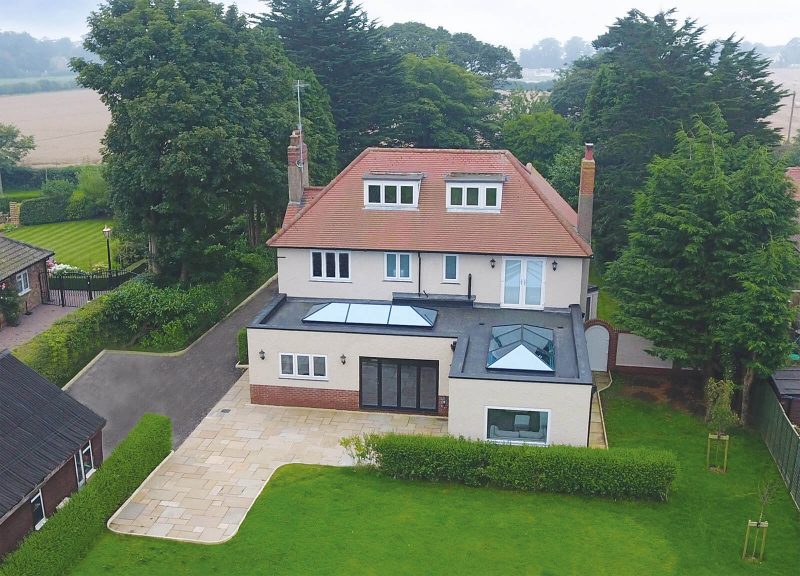 Security
At Sheerwater, we understand that safety and security is of paramount importance to our customers, and so we only offer products that match up to this.
With this in mind, InfiniLIGHT roof lights can be fixed for extra security if not required to open, and a walk-on glazing option can be added for those customers' whose roof doubles up as an external living and entertaining space.
Technical Information
1.
Sizing
InfiniLIGHT roof lights are available up to 3000mm x 2000mm unless ordered bespoke, with a maximum weight of 1000kg.
2.
Performance
With U-values starting from as low as 1.0 W/m2K, InfiniLIGHT roof lights are incredibly thermally efficient, helping to keep your energy bills down. Other performance elements include air permeability Class 4, water tightness Class 9A, and wind resistance Class A4.
3.
Glazing
The glazing method used in InfiniLIGHT roof lights is structurally bonded, with a glazing thickness of 24mm – 60mm, a profile height of 102mm, minimum fall of 5 degrees and maximum of 25 degrees.
4.
Related reads
If you require more information to move forward with your next home improvement project, have a read through these informative blogs we've written on roof lights.

Get A Quote
One of our team would be happy to have a chat with you about your requirements, answer any unanswered questions and measure up at a time that suits you to provide you a free, no obligation quote.
Get A Quote

Our customers say
"From start to finish, the service has been outstanding, from understanding our requirements and particular wishes, to keeping in contact with us regarding lead times, right through to the fantastic installation guys who worked so hard and completed the installations efficiently and perfectly."Melinda Weare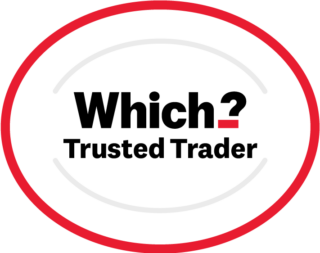 View more reviews on Which?

Areas we cover
Sheerwater Glass provides window installation and repairs throughout Surrey and the surrounding areas of our Woking showroom. If you're interested in our services, we encourage you to check if we serve customers in your area by simply typing in your postcode.
If you check and find that we don't serve customers in your area, in some cases, we may be able to help. Please call us to find out more.