Mock Sash Windows
Quality Mock Sash Windows in Surrey
An affordable and modern alternative to our traditional sash window.
If you appreciate the appearance of traditional vertical sliding sash windows but wish to avoid the cost of a traditional sliding window, then the mock sash window could be what you need. Combining the benefits of our stormproof range of casements and our flush casement window designs, our mock sash windows guarantee a durable, secure and energy efficient solution.
With the mechanism of a casement window, our uPVC mock sash windows are a classic choice with modern functionality. If you are considering the installation of vertical sliders but enjoy the ease of operation associated with casement windows, check out our uPVC and timber mock sash windows!
Benefits of our Mock Sash Windows

Traditional Aesthetics
Our mock sash windows embrace the look and elegance of our traditional sash windows. They're a great fit for period and modern properties.

Affordable Alternative
Mock sash windows are a much more affordable alternative to our traditional sash windows. You will be able to retain the character of your period property without the cost of a traditional sash window.

Bespoke Design
You will have great freedom in designing your mock sash window. You will be able to choose from a range of styles, finishes and materials to suit your taste and your property's look.
The modern day sash is more than just good looks…
Mimicking the elegance of a traditional sliding sash window is just one of the benefits. Our mock sash windows possess the essential benefits associated with a typical uPVC casement window – low maintenance, great energy efficiency and exceptional security.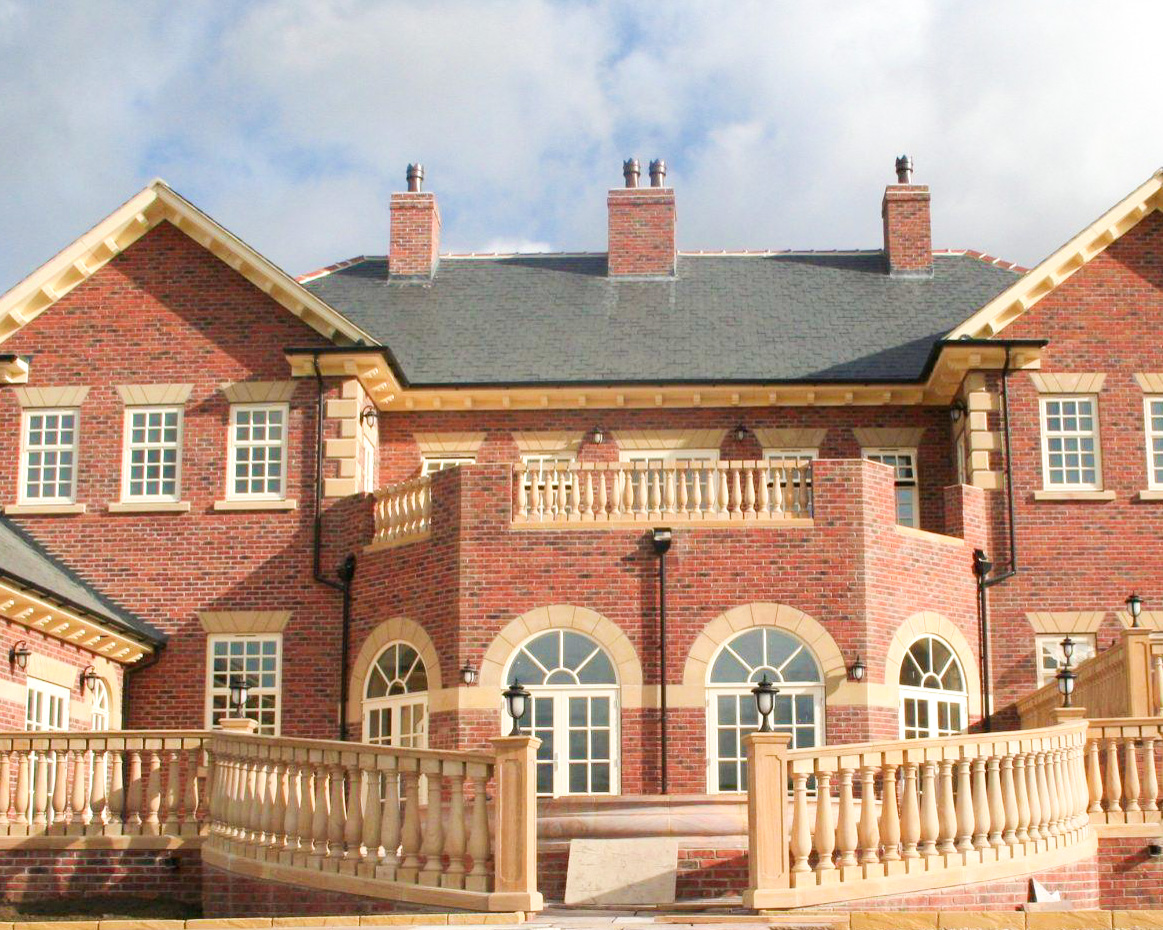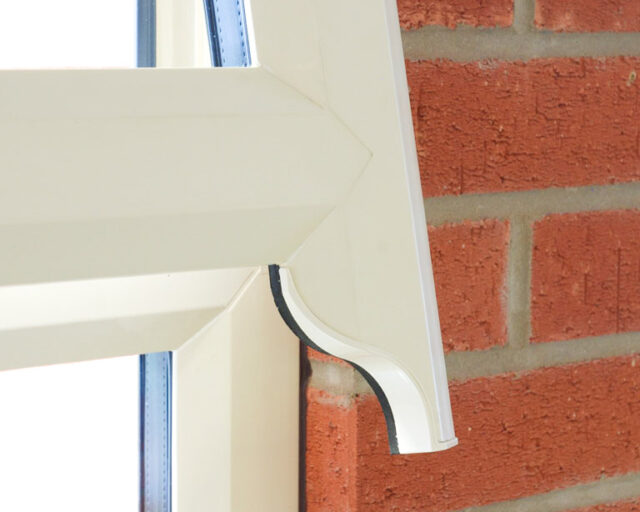 Spot the difference...
Our mock sash windows look very similar to our traditional sashes. The main difference between the two is that sash windows feature two panels which slide vertically, mock sashes have a fixed pane and a movable panel which tilts open like a casement.
Mock sash windows are a great alternative for properties which don't have the wall depth to install a sliding sash window.
Key Features
1.
Energy Efficiency
Each of our windows are engineered to be energy efficient.
Our mock sashes are made using multi-chambered sections to harness the insulating qualities of uPVC, long-life weatherseals to prevent draughts, and high performing double glazing. Combine all of that and you have yourself a very energy efficient home for years to come.
2.
Authentic Design
The perfect solution for those who enjoy the attractive design of a traditional vertical sliding sash window whilst retaining the practical functions of a casement window. Available in a wide range of colours, our mock sash windows are suitable for both modern and traditional properties. Let us help you find the perfect mock sash solution for your home, retaining your property's character with our stunning designs. 
3.
Stormproof
Our mock sash windows perform incredibly well against the elements, with easy-to-operate functionality and flawless style. Rest assured, the windows across all our ranges have been rigorously tested to ensure you receive the highest quality materials and products, keeping your home safe and secure. Our goal is to keep your home warm, dry and looking great.
4.
Safe and Sound
Our mock sashes are built to be extremely secure and safe. Possessing a multipoint locking system, impact-resistant profiles, internal glazing, toughened glass and egress hinges, you can sleep easy at night and in the case of an emergency, evacuate the property safely.
Related Reads
If you require more information to move forward with your next home improvement project, have a read through these informative blogs we've written on mock sash windows.

Get A Quote
One of our team would be happy to have a chat with you about your requirements, answer any unanswered questions and measure up at a time that suits you to provide you a free, no obligation quote.
Get A Quote

Our customers say
View more reviews on Checkatrade

Areas we cover
Sheerwater Glass provides window installation and repairs throughout Surrey and the surrounding areas of our Woking showroom. If you're interested in our services, we encourage you to check if we serve customers in your area by simply typing in your postcode.
If you check and find that we don't serve customers in your area, in some cases, we may be able to help. Please call us to find out more.