Sliding Patio Doors
Quality sliding patio doors from Sheerwater Glass
Stunning both in design and operation upvc aluminium timber
The go-to solution for people wanting to maximise their views, our sliding patio door is the perfect addition to any property. As well as allowing the maximum amount of light into your home, sliding patio doors are space-effective and suitable for any home – regardless of style or age.
Create an uninterrupted view of your garden with an aluminium, timber or uPVC patio door and make the most of your home's surroundings. Installed by one of our patio door experts, we are committed to helping you achieve outstanding results and enabling you to fully utilise your property's space.
Cost effective.
Manufactured using only the highest quality materials.
Stunning design options.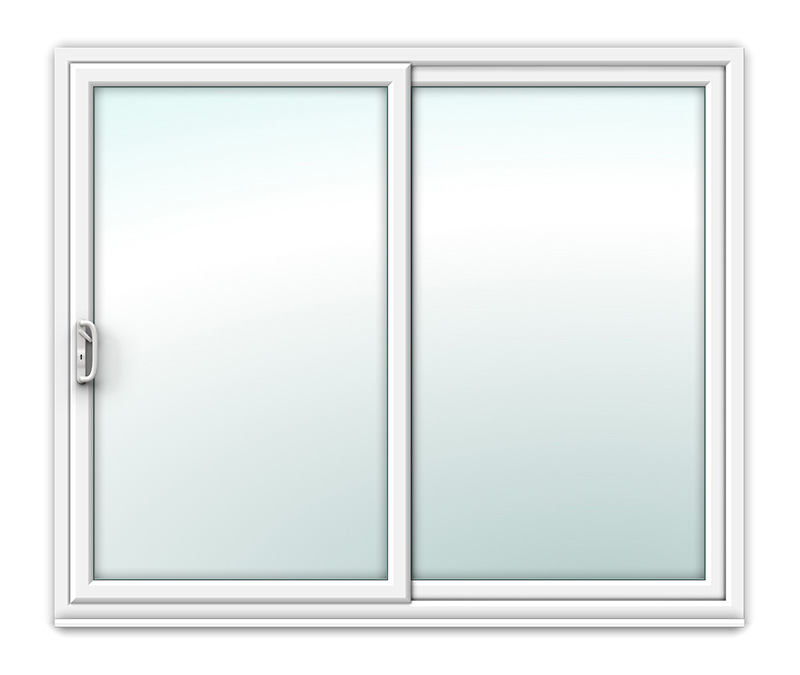 Benefits of our Sliding Patio Doors

Secure
Using durable materials and the latest product technology on all our sliding patio door installations ensures you can always feel safe. Its stainless steel multi-point locking mechanisms and anti-lift strips prevent the door from being lifted.

Thermally Efficient
As well as protecting you and your possessions from intruders, our doors protect you from the elements to keep your home warm and dry. All patio doors are double glazed and fully sealed, keeping your home draught-free.

Customised Design
Every home is unique, this is why we provide a range of materials, colours and finishes for your sliding patio doors. We'll take the time to understand your needs and envisage the style and character of your property to design the perfect sliding patio door.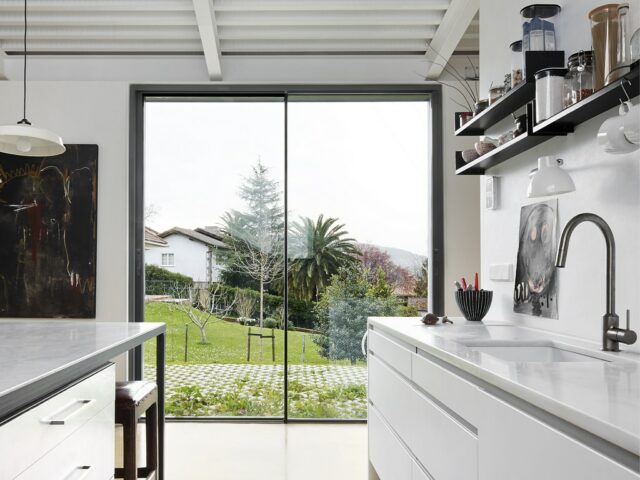 10 Year Guarantee!
As with all of our installation services, we carry out a made to measure fitting service. Our installers are dedicated to ensuring your product is installed to last well into the future. So much so, we label all of our products (including our Sliding Patio Doors) with a 10 year guarantee!
Security Features
uPVC, timber and aluminium sliding patio doors used to be the weak spot on a home and were a welcome sight to burglars. Not anymore. Designs have evolved and new technology has made them one of the most secure doors on the market.
Each of our aluminium, uPVC and timber sliding patio doors are constructed from systems with Secured By Design status, meaning not only have they undergone rigorous industry testing to qualify for this official police initiative, but their modern designs also meet the superior quality standards expected by the scheme.
Our sliding patio doors are fitted with a multitude of security features to protect your home, including the following:
PAS 24:2012 security tested – a method to test the security performance of new doors, as required by the British Standards Institute.
Anti-jacking technology – this prevents the glass panes of the sliding door from being levered open.
Anti-lift blocks – it's fitted in the rails to stop the sliding door being lifted from the outside and allowing unwanted access.
Hook latches – this restricts the opening of the sliding door, preventing intruders from gaining access into your home.
Multipoint locking – this system locks at several points, providing superior protection against forced entry into the keyhole.
Toughened glass – up to five times stronger than normal glazing panes, this is an additional type of safety glass that adds significant strength to your home security.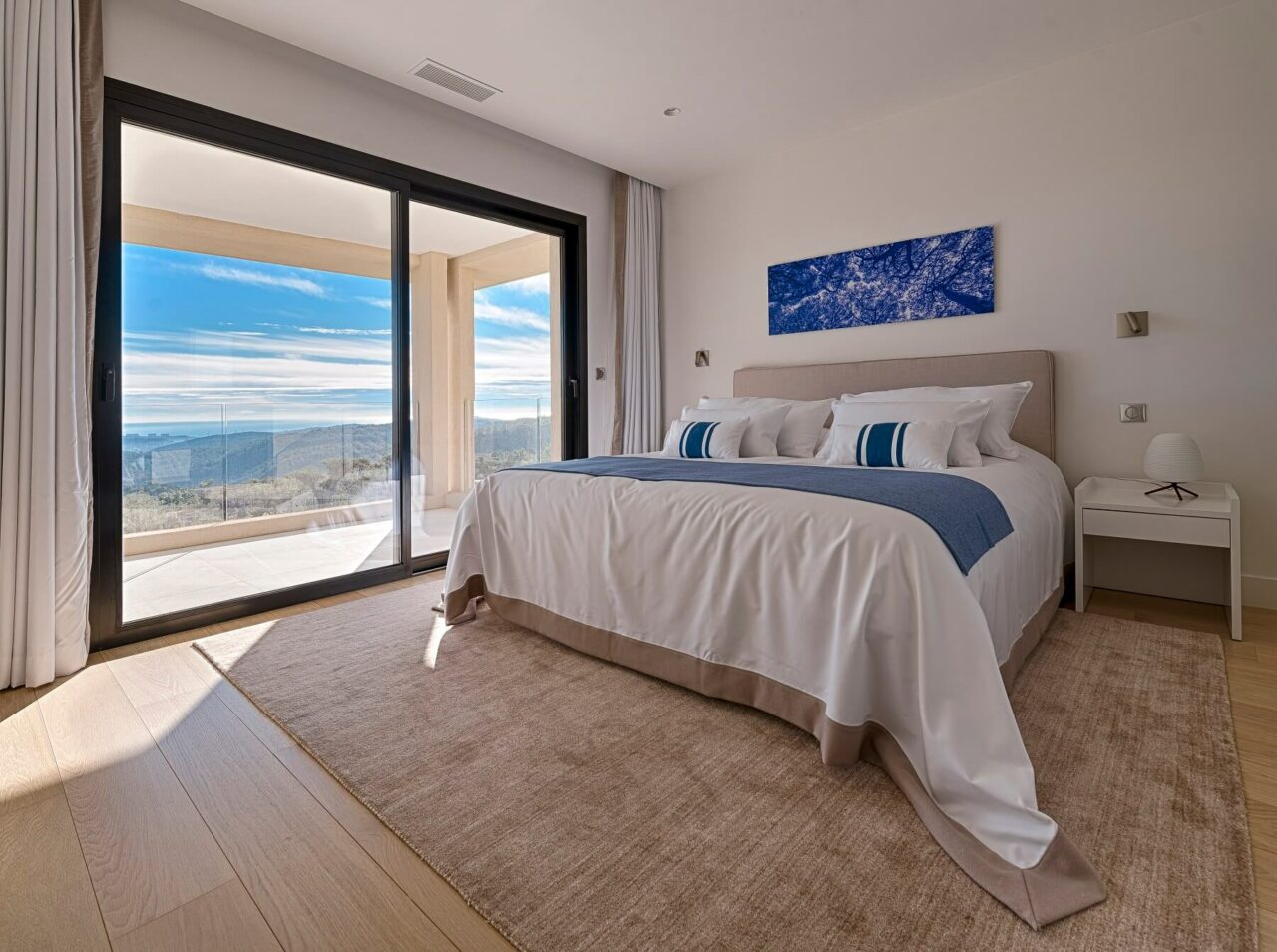 Technical Information
1.
Energy Efficiency
Our uPVC, timber and aluminium sliding doors boast outstanding weather and energy performance due to their modern designs and sophisticated manufacturing techniques. They come with a fantastic A+ energy rating and each door has passed the air pressure test of 450 pa in pressure. This means your new sliding patio doors will avoid the warmth of your home from escaping and deter draughts from entering
Each door is fitted with energy-efficient glazing too!
2.
Customisation
Our sliding patio doors are available in uPVC, timber or aluminium. uPVC is highly versatile and low-maintenance, timber is perfect for heritage properties and homeowners looking for a traditionally charming aesthetic. Aluminium is durable, sleek and extremely robust.
You will have ultimate freedom in the configurations of your sliding patio door. You can opt for either 2, 3 or 4 panel options, unique inline or lift & slide design and six configuration options. You will have a range of handles, accessories and security features to add-on. You could also combine the door system with side panels to create a "wall of glass".
3.
Profile
A floor to ceiling height narrow profile with single, double or triple track options. The slimline profile provides maximum daylight and wider, improved views of the outdoors.
4.
Operation
They provide a smooth operation through its stainless steel, easy-glide rollers. Popping outside doesn't need to be a hassle, along with it's easy operation, the uPVC, timber or aluminium sliding patio doors can open without disturbing furniture.
The doors also have an anti-lifting block, which keeps the sliding patio doors securely fitted to the tracks.

Get A Quote
One of our team would be happy to have a chat with you about your requirements, answer any unanswered questions and measure up at a time that suits you to provide you a free, no obligation quote.
Get A Quote

Our customers say
View more reviews on Checkatrade

Areas we cover
Sheerwater Glass provides window installation and repairs throughout Surrey and the surrounding areas of our Woking showroom. If you're interested in our services, we encourage you to check if we serve customers in your area by simply typing in your postcode.
If you check and find that we don't serve customers in your area, in some cases, we may be able to help. Please call us to find out more.