Window Repair Services
Here at Sheerwater Glass, we offer a specialist window repair service which covers much more than just the glazing. If you're suffering with a faulty or broken window, whatever the issue, we're sure we can help.
A wide range of repairs for uPVC, aluminium, and timber windows
No matter what style or material your window is built from, their age, or whether you have single, double or triple glazing, if they are not working as they should, Sheerwater Glass can help. We have been working with windows since 1972, forging a reputation as Surrey's specialist glaziers. So, we can handle all aspects of window repair.
Depending on the problem, window repair can resolve operation issues, eradicate draughts, and improve thermal performance. It's also more cost effective than replacement windows, so there are plenty of reasons to consider it.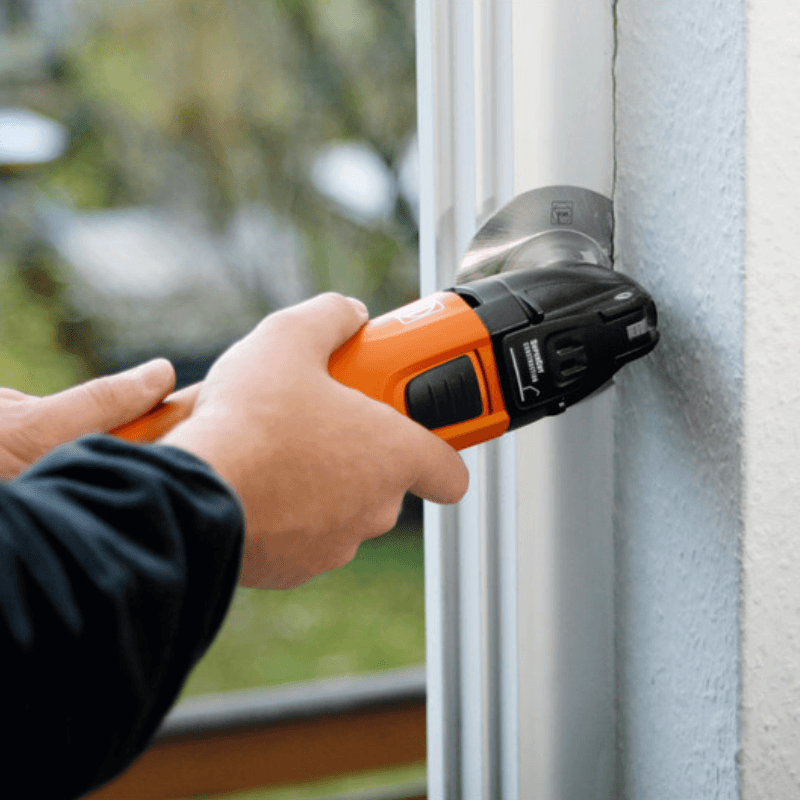 Replacement glass panes for foggy windows
If you have foggy windows, the seals around your glass have failed, moisture has gotten inside your glazing and the insulating gas that once filled it has likely seeped out. We can repair the glass unit for you and get rid of any fog/mist, or even replace it if needs be.
Replacement sealed units are also more cost-effective than replacing the whole window, plus you get to keep your existing window frames. Whatever the colour, style and size of your glass, we can cater your unique requirements too.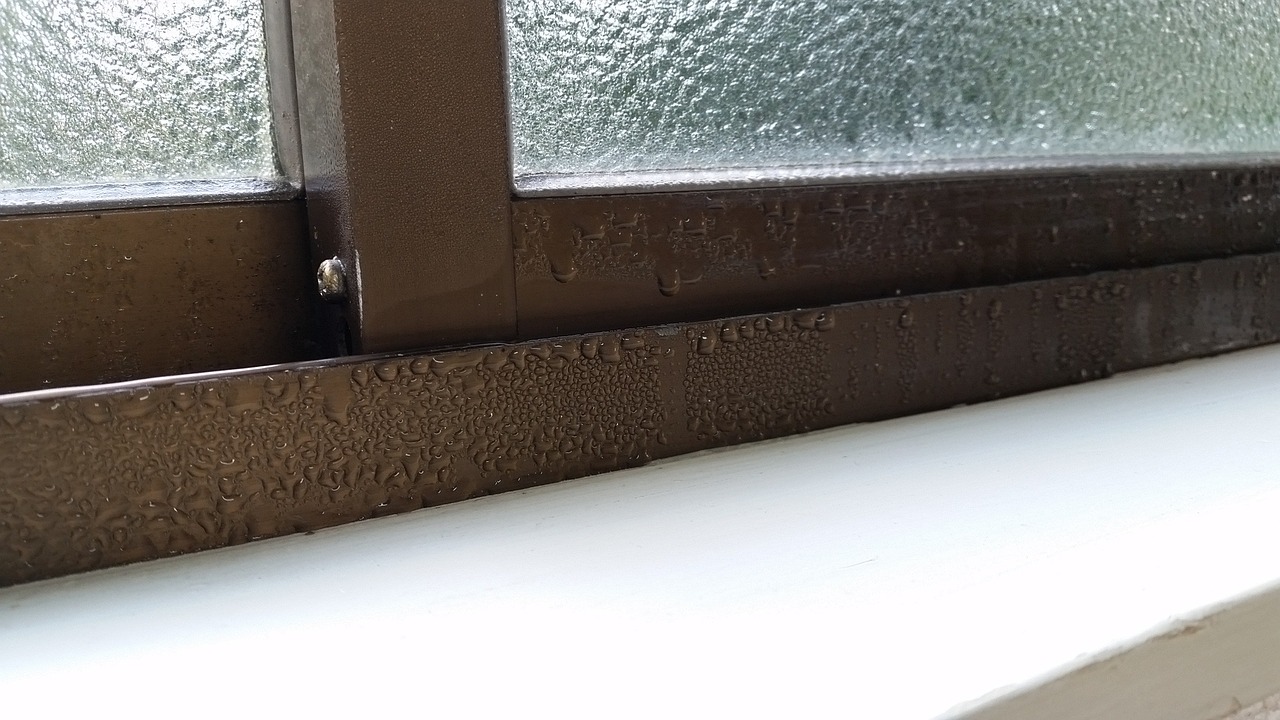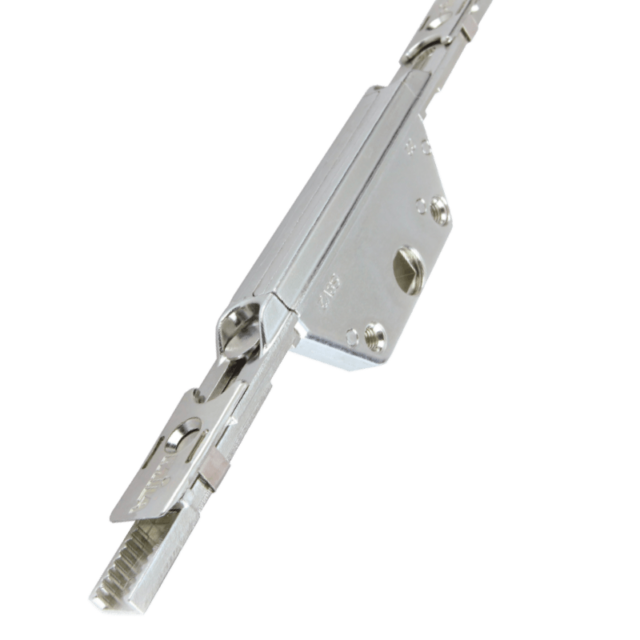 Faulty window locks, stays and more!
We can also repair any faulty window locks and stays, including espagnolette window locks.
With our window repair experience dating back to 1972, we are confident that we can help with virtually any window fault. So, if you can't find your particular issue listed on this page, please get in touch with us and we're sure we'll be able to help.

Get A Quote
One of our team would be happy to have a chat with you about your requirements, answer any unanswered questions and measure up at a time that suits you to provide you a free, no obligation quote.
Get A Quote

Our customers say
View more reviews on Checkatrade

Areas we cover
Sheerwater Glass provides window installation and repairs throughout Surrey and the surrounding areas of our Woking showroom. If you're interested in our services, we encourage you to check if we serve customers in your area by simply typing in your postcode.
If you check and find that we don't serve customers in your area, in some cases, we may be able to help. Please call us to find out more.